BECAUSE
YOUR BUSINESS
IS OUR BUSINESS

Only your local LMC Dealer can bundle extraordinary service, exceptional pricing, dependable availability, market intelligence and a commitment to the community.
That's because your local LMC Dealer built their business by putting the customer first. As a member of the LMC national network of over 1,800 locations, with billions of dollars in buying power, you get everything you need to get the job done. At the same time, you obtain a competitive edge while supporting another local business that's committed to your community. There is no limit to what we can do, when "Together We Build."
There's an unmistakable spirit and energy that drives our industry. And it's that conviction that will help us get through this unprecedented time. Here's to contractors all across America – Together We Build!
Service and Expertise on a Whole Other Level
LMC Dealers think "Big Picture." They make it their job to understand your business and get you what you need when you need it. They are known throughout the industry for leadership and industry expertise.
Billions of Dollars in Buying Power
With more than 1,800 locations nationwide, you can count on LMC Dealers to consistently deliver quality products when you need them, at a competitive price.
Knowledge that Gives
You a Competitive Edge
Strong Roots to Keep
Your Business Anchored
Brands and Products
that Perform

Tools to Help You Get the Job Done Right

Construction calculators are the perfect assistant when you need to estimate measurements and materials. Check out all 12 and start saving time today.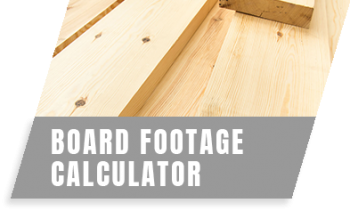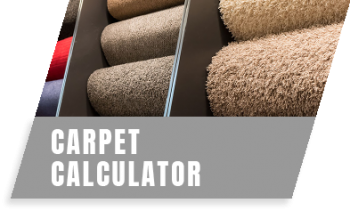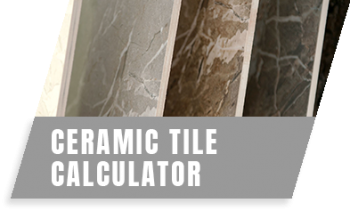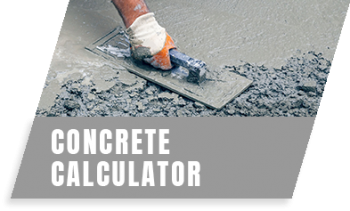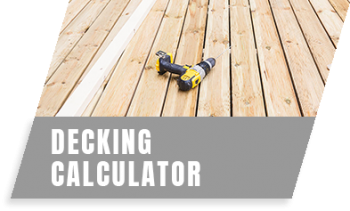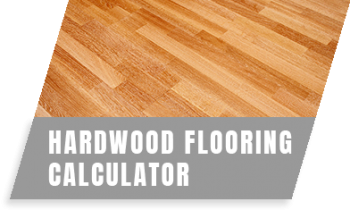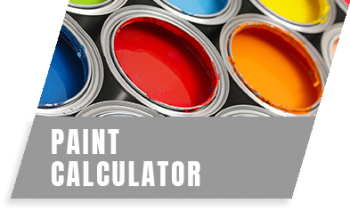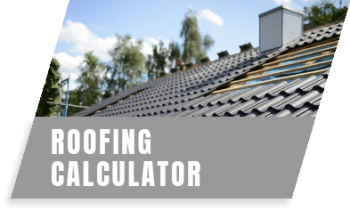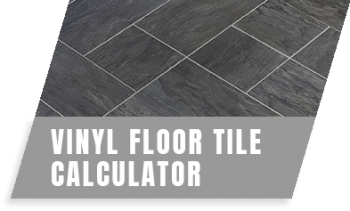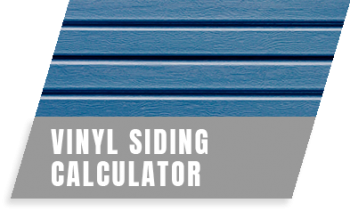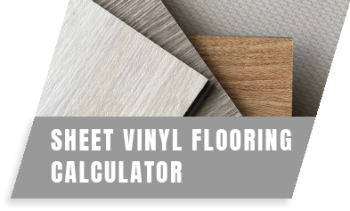 LMC, Lumbermens Merchandising Corporation is America's leading Forest Products and Building Materials Buying Group, owned by independent lumber and building material dealers. LMC dealers are united in their purchasing, creating a strong foundation that supports the growth of unique supplier relationships and purchasing opportunities.
Need More Info About
the LMC Network of Dealers?
Our national network of lumber and building materials dealers are local to your area and ready to help.